Over 20 Years of Service with UPS
The Shepard Hook or Jam Pole is a popular product for many UPS hubs and distribution centers. Exclusive to JM Mussells, the new aluminum design is lighter and easier to use, which means less wear and tear on your employees. Handle lengths can be cut to fit your specific needs. A redesign for one of the most essential tools in UPS hubs and distribution centers. Contact us to order or for any questions about Jam pole or any of our UPS designed Products.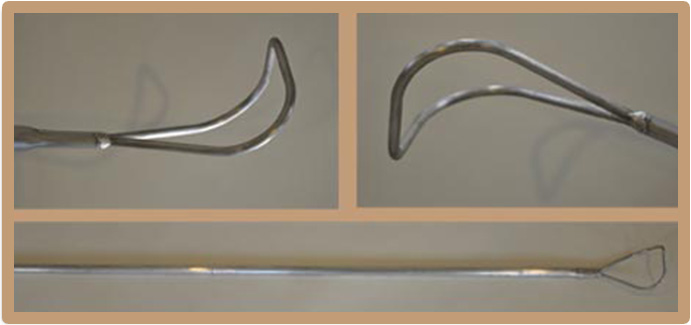 Products for UPS Hubs & Distribution Centers
Our mission at JM Mussells is to provide UPS with the best products at the best possible price. We're proud to help all the hardworking people at the UPS distribution centers do their jobs better.
If you have any questions or need a custom product manufactured for your UPS hub or distribution center, give us a call and we'll help you get started. We can help with CAD drawings, single product fabrication, multiple product runs. & more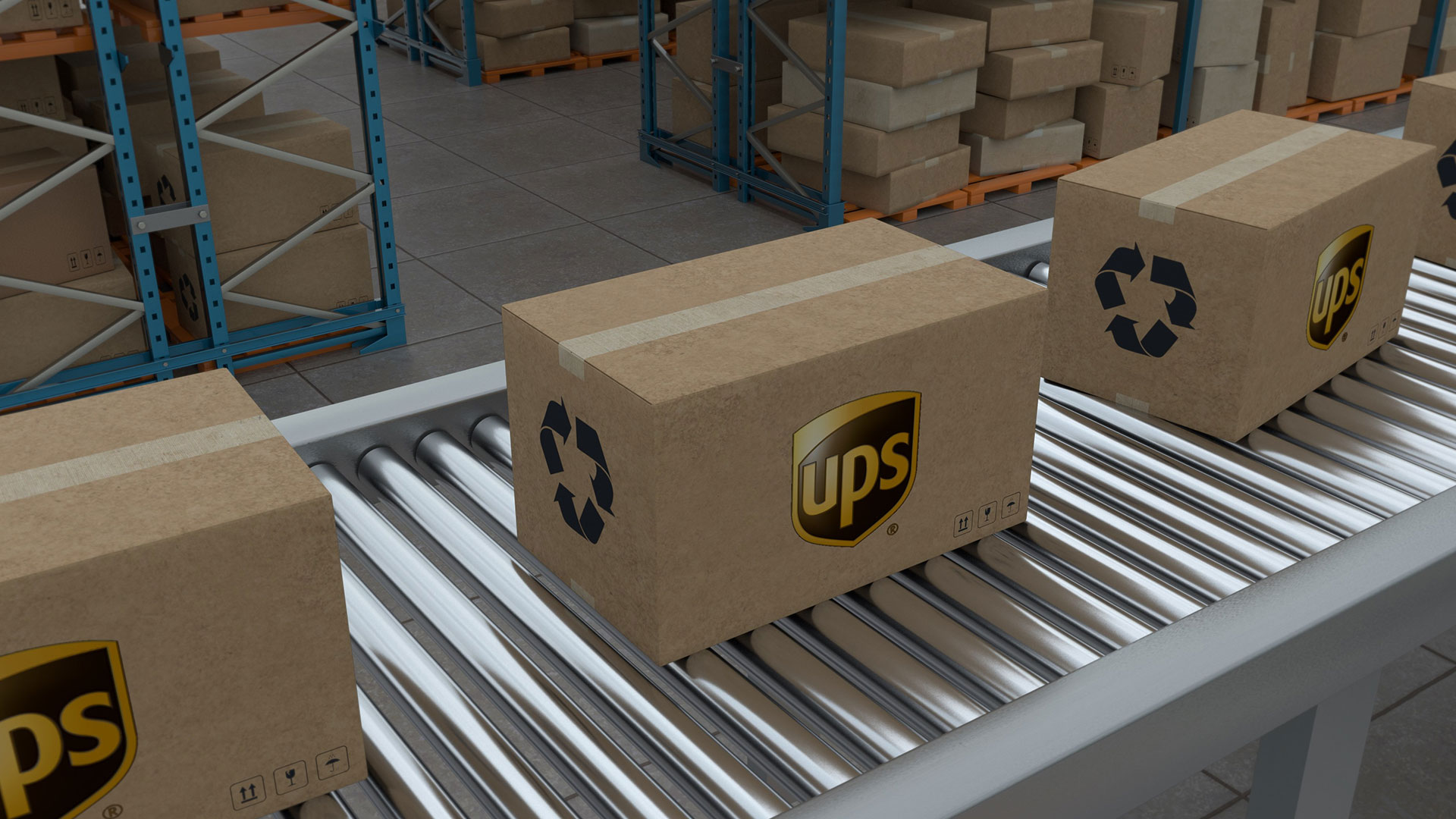 View a list of our products for UPS Hubs and Distribution Centers. Products can be customized or modified to fit your specific facility.
Feel free to contact us to order a specific product, if you need a custom part fabricated, or if you have any other questions.